Agent Details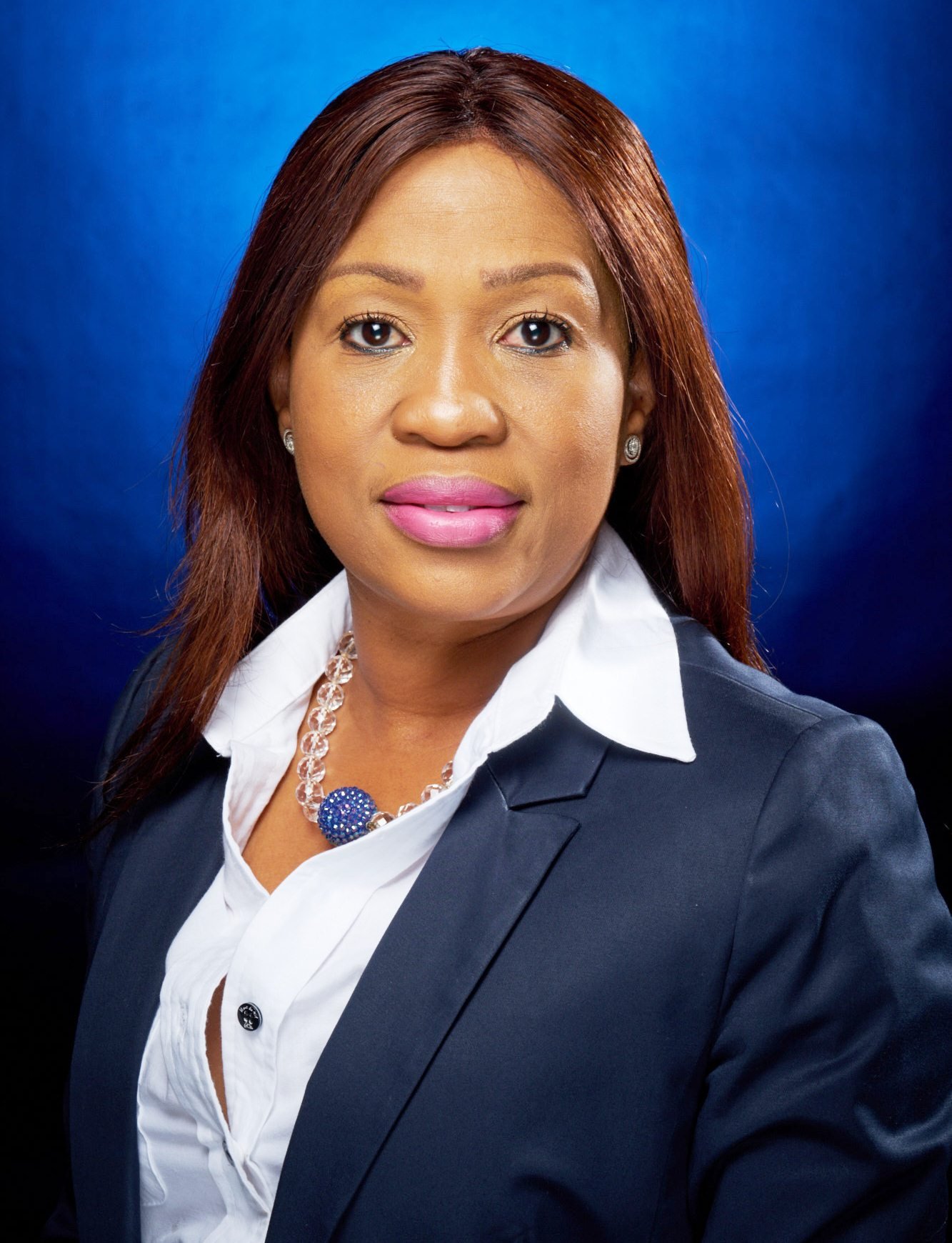 Coretta Owen
P.O. Box N- 1130 Nassau, Bahamas, New Providence
Coretta Owen is a licensed real estate broker and agent who specializes in the sale and rental of properties in the Bahamas Islands of Nassau, New Providence, Old Fort Bay, Paradise Island, Exuma and Eleuthera.

Coretta is member and licensed broker with the Bahamas Real Estate Association (BREA). She is also a designee of Certified Residential Specialist (CRS), Certified Real Estate Brokerage Manager (CRB) and Certified International Property Specialists (CIPS).

With more than 14 years in the Offshore Corporate Industry, Coretta is skilled to deal with clients of a wide category and offers diverse services to all. She holds a Masters in Business Administration and a Bachelors and Associates Degrees in Banking and International Finance.

Coretta prides herself on helping clients achieve their real estate dreams and enjoys networking with her clients and understands what is needed to consummate a sale or listing or rental for her client and pledges to offer undivided attention to all her clients and ensures the highest level of services possible.

She enjoys reading, entertaining, jogging, traveling, tennis, decorating and assisting with care and support to others. Coretta is a caregiver at heart and supports numerous charitable organizations like Rotary International and the Sir Victor Sassoon Heart Foundation.