Source of information www.opm.gov.bs as of April 30th, 2020.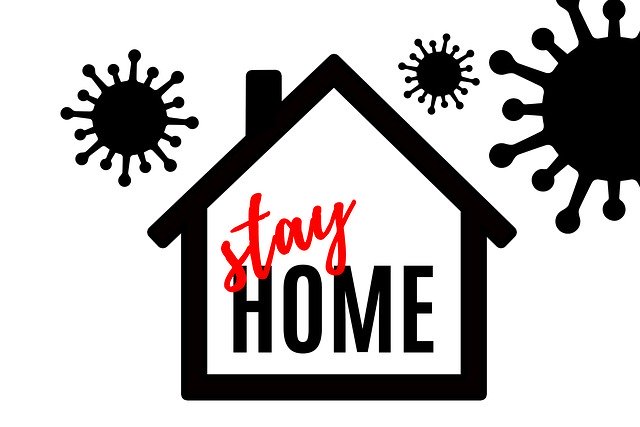 Curfew
Monday – Friday there is a 24-hour curfew in effect from Monday 5am to Friday 9pm. Only essential workers and businesses are exempted from the 24-hour curfew. This is in effect until May 30th, 2020.
Persons may only leave your home for essential shopping which includes:
1. Groceries
2. Water
3. Gas
4. Medications
5. Other essential purchases.
During the 24-Hour Lockdown you may exercise on your property or in your immediate neighborhood for 1 1/2 hours.
For a complete list of exempted business visit https://opm.gov.bs/emergency-powers-covid-19-amendmentno-6-regulations-2020/
Call 311 if you have any curfew related inquiries.
---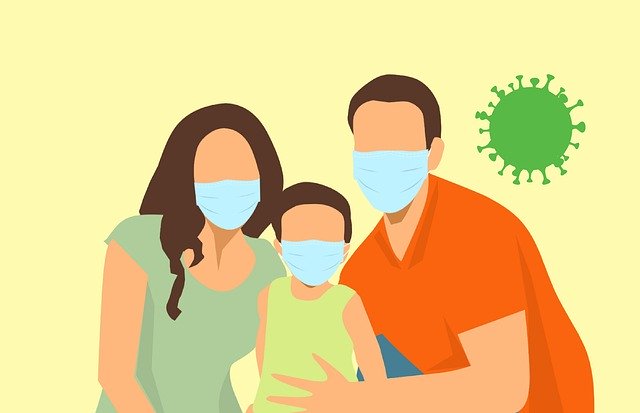 MANDATORY! When leaving your home:-
ALL PERSONS MUST WEAR A MASK
ALL PERSONS MUST CARRY A GOVERNMENT ISSUED I.D.
Businesses will deny entry to persons not wearing a mask. Social distancing must be enforced outside as well as inside establishments. Customers and staff must maintain physical distancing of no less than six feet (6 ft) at all times.
Weekend Lockdown
Weekend lockdown comes into effect every weekend from Friday 9 PM – Monday 5 AM until May 30th, 2020. During this time you must remain at home unless you are exempted essential worker or there is an emergency. You are not to leave your property even for exercising, you must exercise on your property. Dial 311 if you have any lockdown enquiries.
---
Travel & Country Borders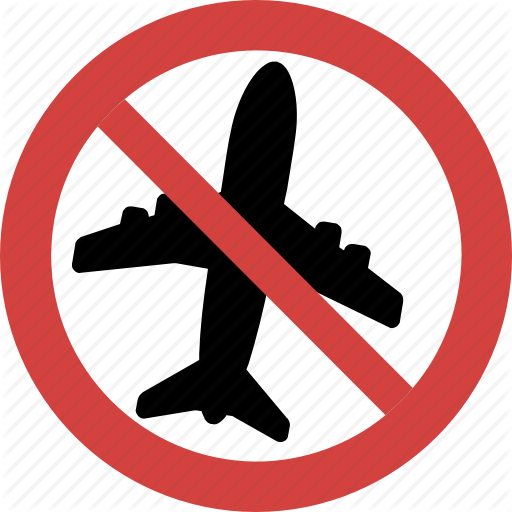 All Airports are closed to incoming international carrying passengers but freight/cargo flights allowed.
Domestic flights allowed only for essential purposes. Emergency flights may operate with approval from the Civil Aviation Authority.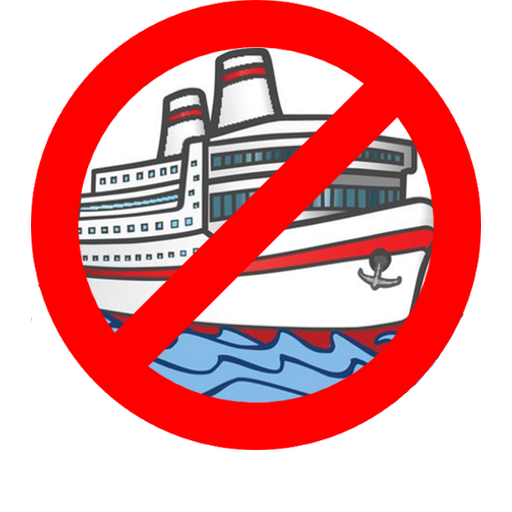 All seaports are closed

to private regional and international boaters but open for local and international cargo ships.

Non-essential inter-island private or commercial sea travel is not permitted.
---
Schools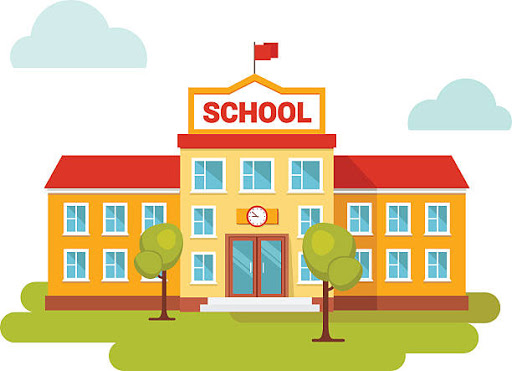 All schools and tertiary institutions remain closed until further notice from the Ministry of Education.
Important Numbers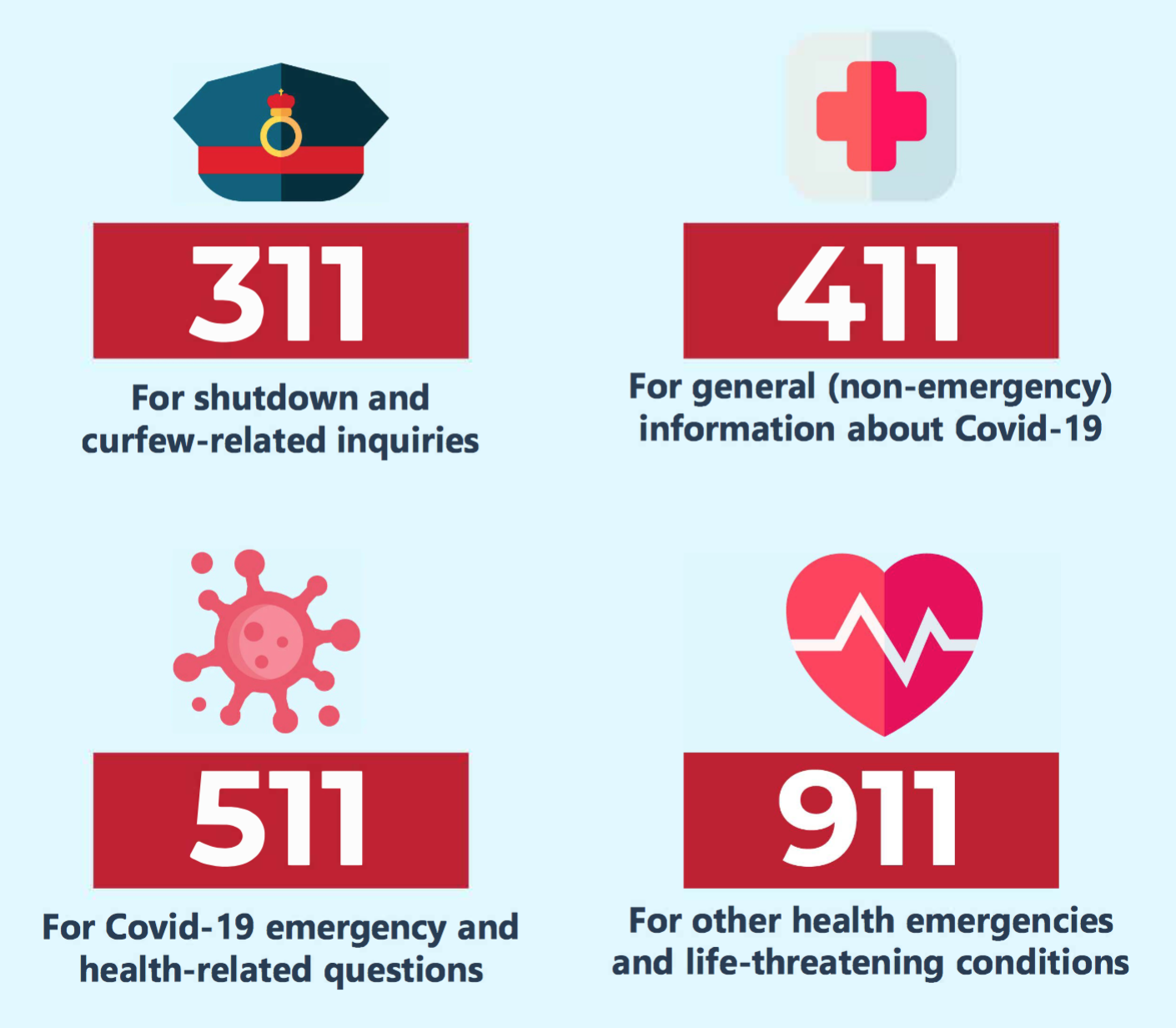 ---
Shopping Hours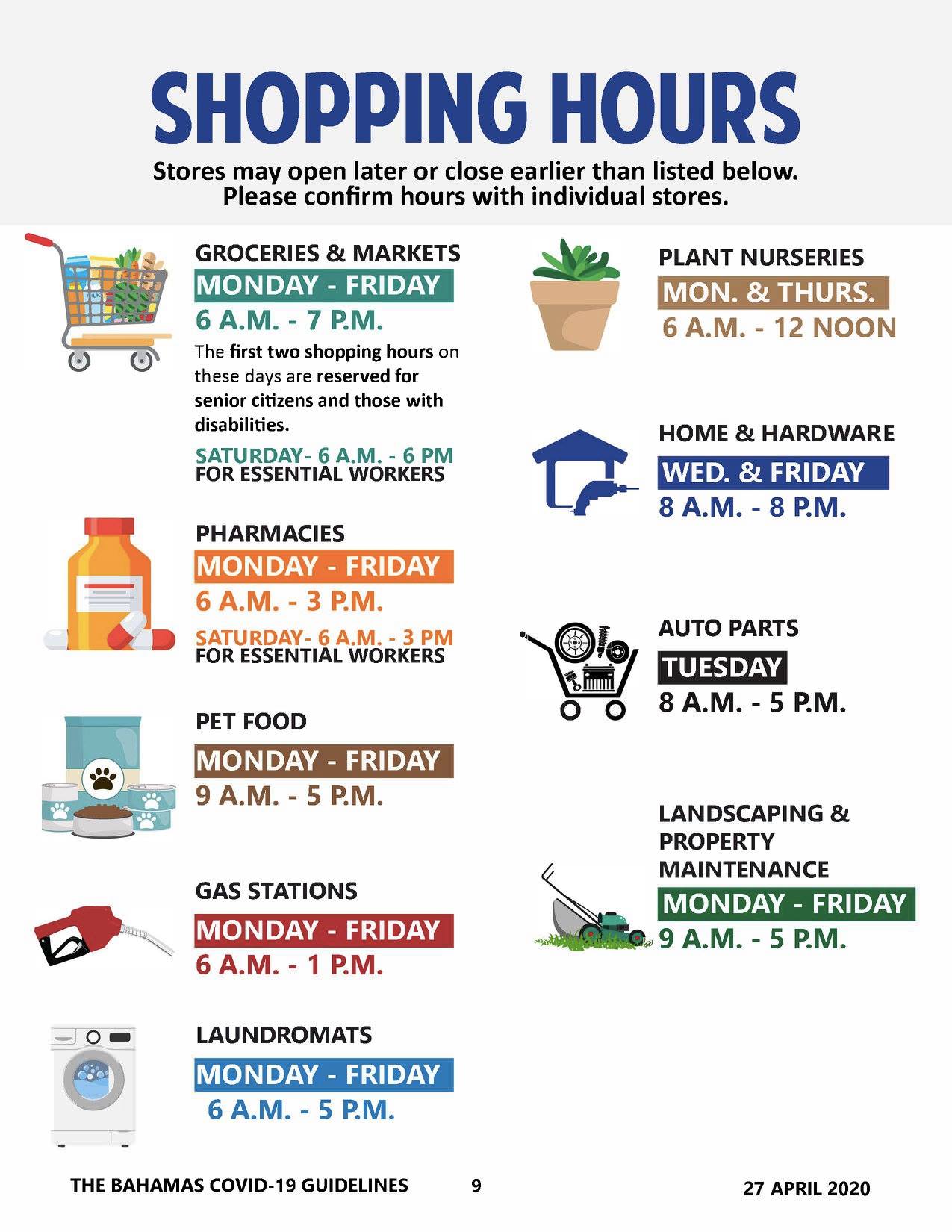 ---