Source of information www.opm.gov.bs as of May 18th, 2020.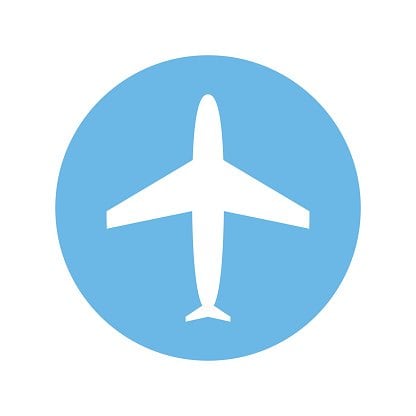 Travel Update
1. Government aiming for on or before July 1 2020 to reopen commercial Travel to the Bahamas! This is a tentative date and may change.
2. Gradual re-opening of inter-island travel between all the islands implemented in phases.
First phase: Residents of cleared Family Islands who are trapped in New Providence or Grand Bahma may travel back home after completing the application process that starts May 20th, 2020. To register to return to your Family Island, email [email protected]
The Family Islands that have resumed normal activity are Abaco, Andros, Cat Island, Long Island, Mayaguana, Inagua, Rum Cay, Crooked Island, Ragged Island and Acklins. Inter-Island travel between these islands do not require a Covid-19 Travel Card issued by the Ministry of Health.
3. Repatriation flights of Bahamian citizens stranded abroad will resume. Two flights scheduled for this coming week from Ft. Lauderdale into New Providence.
There will be a flight Thursday, May 21st and one on Saturday, May 23rd. A flight to Grand Bahama will be accommodated, if necessary.
Persons wishing to return home may book through Bahamasair. Passengers will be required to present the COVID-19 negative test result to a Bahamasair agent before being allowed to board the aircraft.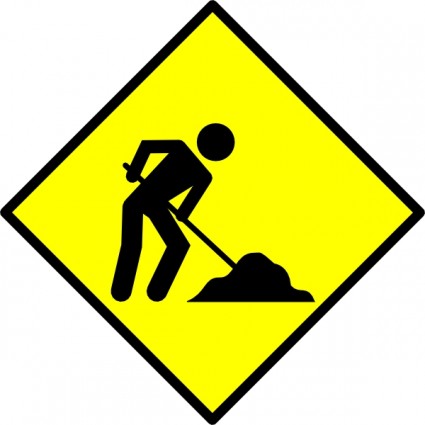 Construction
Construction on Grand Bahama & New Providence may operate on Saturdays from 7am – 1pm during lockdown.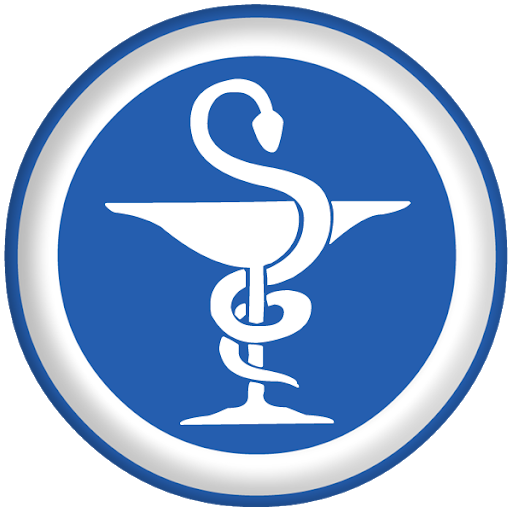 Pharmacies
Pharmacies allowed to operate Mon. – Sat., 9am – 5pm. Saturdays is reserved for Essential Workers only.
---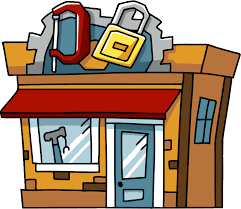 Hardware & Hurricane Related Stores
Home & Hardware stores may open on Mondays, 8am – 8pm in addition to Wednesday & Fridays for in-store hours. The same applies to Hurricane Window companies and other hurricane related businesses.
---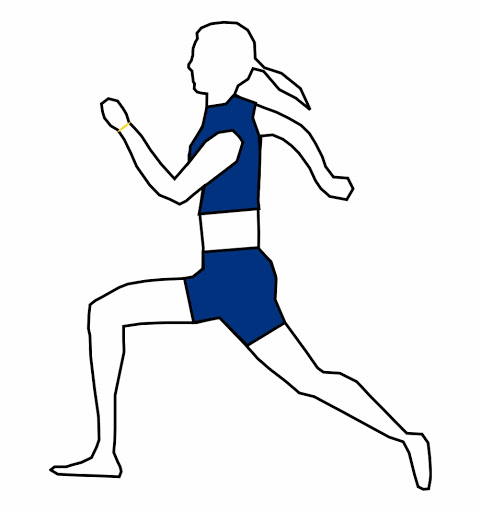 Exercise
During weekend lockdowns, exercise is permitted in one's immediate neighborhood on Saturday & Sunday during 5am – 8am.
---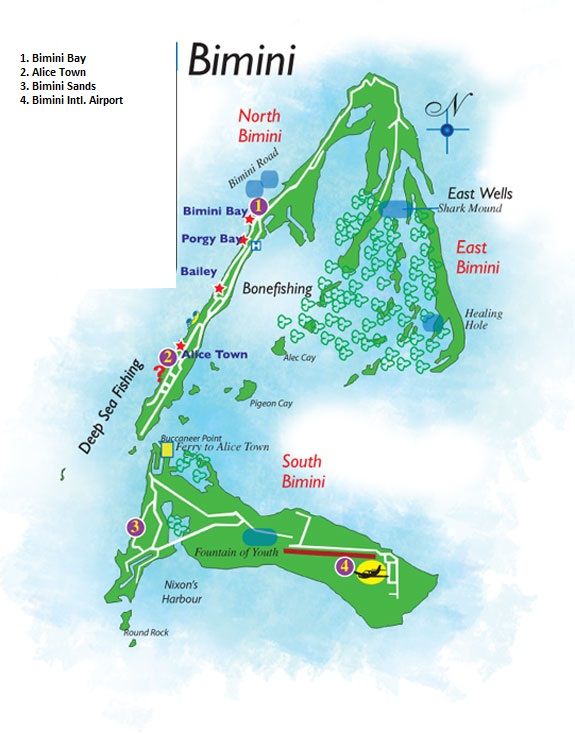 Bimini Lockdown
Bimini on complete lockdown from May 18th 2020 – May 30th, 2020 at midnight.
---